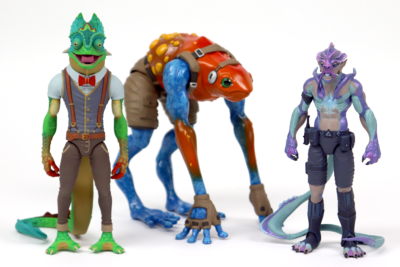 A Slew of New Alter Nation Contests!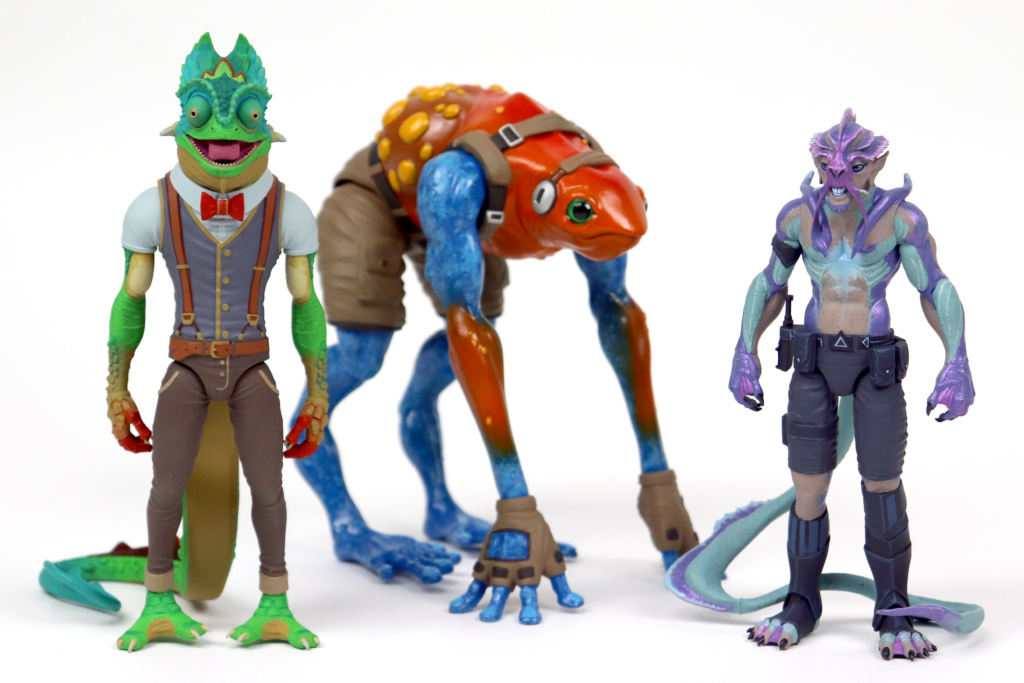 Agent Recruitment Contest
If you're a member of the Agent Auxiliary (the official Alter Nation Fan Club) you probably already received our Agent Recruitment Contest! We're asking folks to recruit new members to the fan club. The more you recruit, the more you can win. You can even win the entire set plus a Narwhalrus!
Plus, one lucky recruiter will win a super rare, exclusive "You Design the Camo Sham." The figure is completely white, except inside his mouth, of course, allowing fans who like to customize their toys the opportunity to color Sham's skin and clothes however they like! See the complete rules for the at the contests page!
But There's More!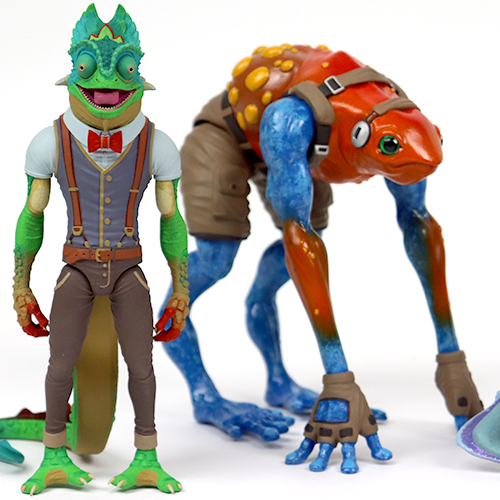 We're also bringing back prototype giveaways for social media users! These prototypes range from unpainted, working models to early paint masters, early tests of the paint color schemes of the toys. Some of these paint jobs are incredibly detailed and, had we implemented them in the final design, would probably required us to charge kids $15,000 per figure. We debated it, but ultimately decided kids might prefer not to spend so much.
These paintmaster and prototype contests are happening soon, so to be sure you don't miss them and better your odds of winning, follow us on Twitter, Facebook, Tiktok, and Instagram!