Toys your Kids will Absolutely Love
Watching your children unwrap the perfect gift on Christmas morning makes all the chaos of the season melt away. The smiles on their faces and the magic it creates as they see all the gifts under the tree are priceless. Finding the perfect toy can sometimes be a challenge. If you are still looking for ideas for what to put under the tree this year, from scientific toys for kids to action figures and video games, here are some toys your kids will love to open onChristmas morning.
ACTION FIGURES AND CHARACTER TOYS FOR KIDS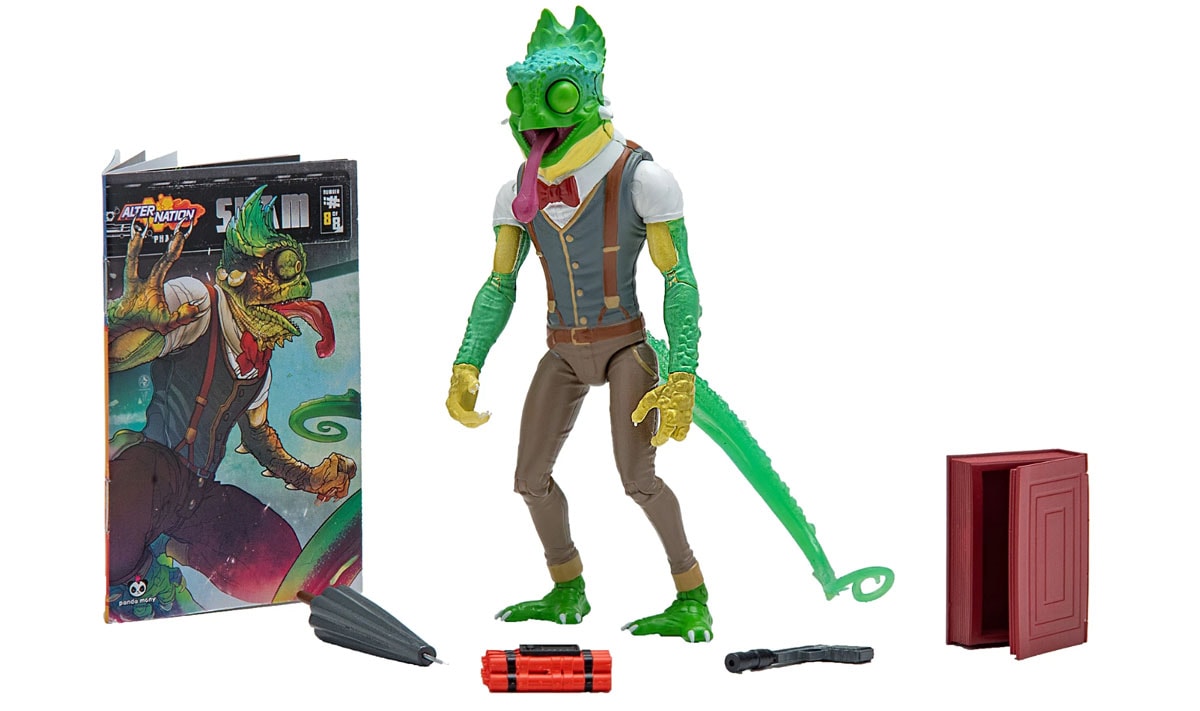 If your tweens or teens (or spouse) are into comics and action figures, Alter Nation action figures are a must this holiday season!
Off the California coast, on a top-secret island base, teenage human-animal hybrids dedicate themselves to protecting humanity from forces that no typical human can defeat – and no one is allowed to know. Products of the mysterious GK Program run by Dr. Kim Mera, the members of GK Delta are trained by Naval Commander Ezra Stone to be a super-powered strike team. But everything the team knows about their origins is a lie. As their suspicions grow they must decide if they can trust the people running the program and each other all while battling cybernetic super soldiers and other rogue hybrids!
Secretive, verbose and cunning; Sham uses his powers to keep an eye on GK Delta for Dr. Mera. He is a member of the GK Gamma team, but that's a secret he is not telling.
El Ray is a natural leader and made to swim. He wants to see his team succeed and do the right thing. His powers come from electric eels, catfish, and stingrays, but his real strength is his self-confidence.
If you order before January 31st with coupon code dailymom, you will receive 10% off your total order.
SHOP:
Sham | El Ray
EXPLORE AND CONNECT:
Panda Mony | Facebook | Instagram | Twitter
To view the rest of this holiday gift guide, check out this link
https://dailymom.com/discover/scientific-toys-for-kids-will-absolutely-love/
This article originally appeared on Dailymom.com and was posted on November 29, 2019.
https://dailymom.com/discover/scientific-toys-for-kids-will-absolutely-love/